Restore work-life balance
Drowning in client bookkeeping work? It's time to make a change!
Accountants are often struggling to keep up with the mountains of bookkeeping work for their clients, feeling overwhelmed and unable to pursue growth opportunities. So, the question is: how can you gain more control over your time and deliver high-quality services?
Doing all of the bookkeeping yourself isn't sustainable, much less scaleable.
Poor customer service and incomplete work damages your reputation.
Overworking yourself and burnout spills into the rest of your life.
Outsource your bookkeeping to us effortlessly.
Imagine having the freedom to truly focus on improving your profitability, building relationships with clients, and enjoying a healthier work-life balance without sacrificing performance or quality. It's possible.
Accurate bookkeeping
Say goodbye to anxiety over completing client work on time and correctly, we've got your back!
Restore work-life balance
Doing everything yourself is the recipe  for being overworked, underpaid, and burnt out.
Scale your business
Outsourcing your bookkeeping work helps you focus on scaling your business.
Unlock the full potential of your accouting firm in three simple steps.
Ready to serve your clients with confidence and efficiency? We'll take care of the time-consuming bookkeeping tasks while staying behind the scenes.
Schedule your call
Arrange a consultation to discuss your bookkeeping requirements.
Choose your package
Select the ideal bookkeeping package tailored to your unique goals.
Watch your firm thrive
We'll handle the nitty-gritty work while you enjoy your newfound freedom!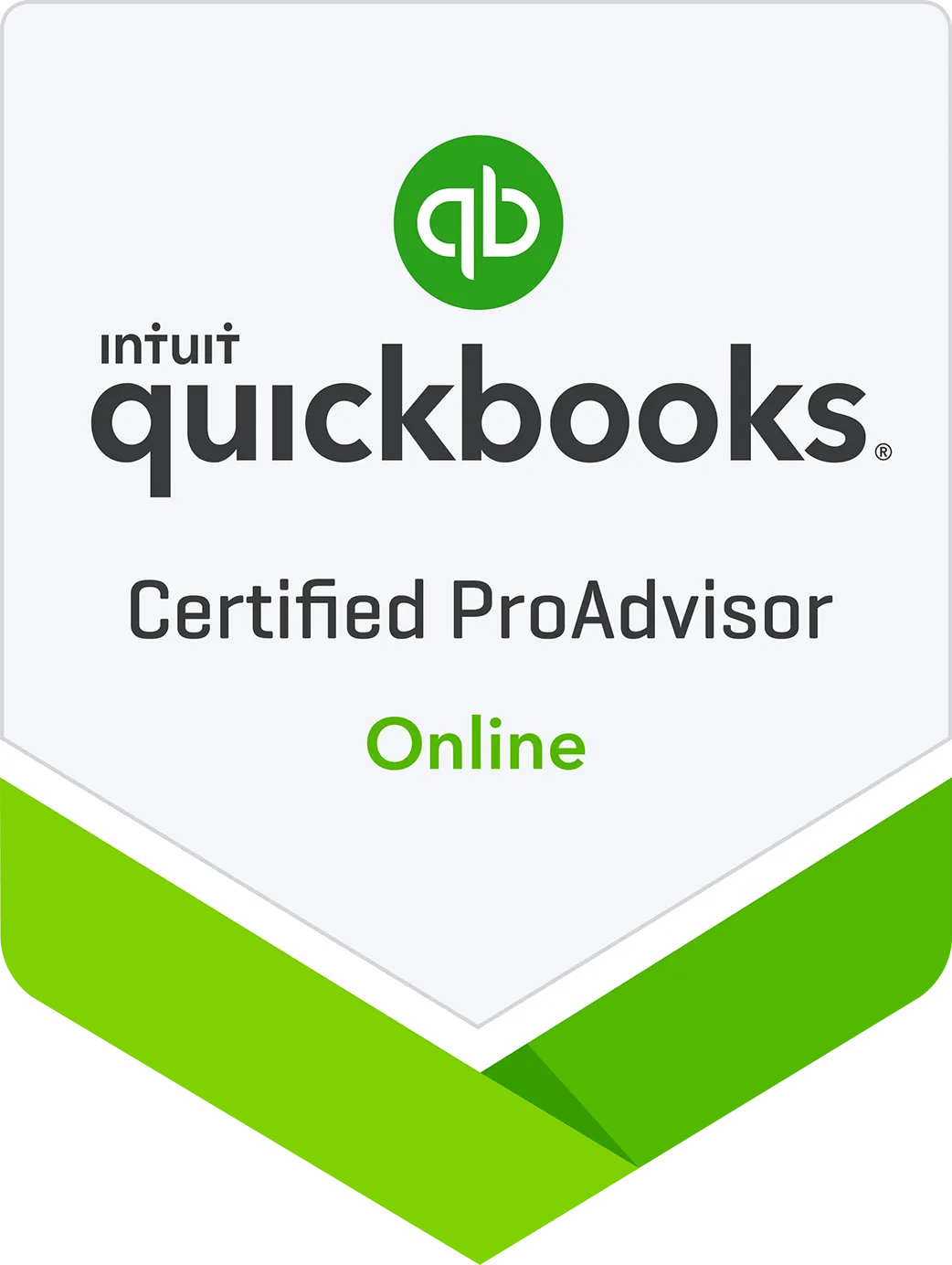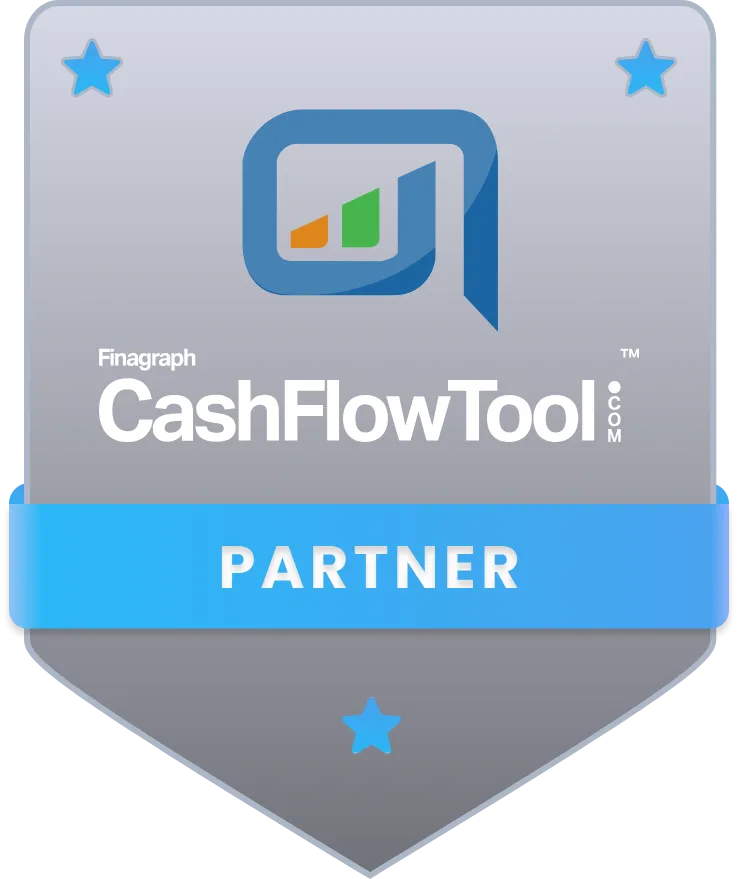 Choose your bookkeeping package
Select the package that best fits your needs and budget
This is a good fit for single person accounting firms.
Up to 300 transactions (total)
P&L and Balance Sheet sent
Loom financial explanation video
This is a good fit for accounting firms that are growing.
Up to 480 transactions (total)
P&L and Balance Sheet sent
Loom financial explanation video
This is a good fit for more mature accounting firms.
Up to 600 transactions (total)
P&L and Balance Sheet sent
Loom financial explanation video
Frequently asked questions.
Do you only work with accounting firms?
We primarily work with accounting firms but we're open to worthing with small businesses as well.
What if I have clients that are more retail based instead of serviced based?
We specialize in bookkeeping for service-based businesses and for that reason, we don't work with retail-based clientele.
Are you familiar with Profit First?
Yes. We're very familiar with all of the principals and best practices related to Profit First. Our founder partner, Billie Anne Grigg is a Mastery Certified Profit First Professional and even works directly with Mike Michalowicz, the author of Profit First.
Are you going to be communicating directly with my clients?
Short answer. No. All communication should go through your accounting firm.
Do you offer any payroll services?
Short answer. No. However, we will make sure that payroll transactions are syncing into QuickBooks and they match in the bank feed.
What accounting software do you use?
We use QuickBooks Online. If you're using another software we may not be the right fit for you.